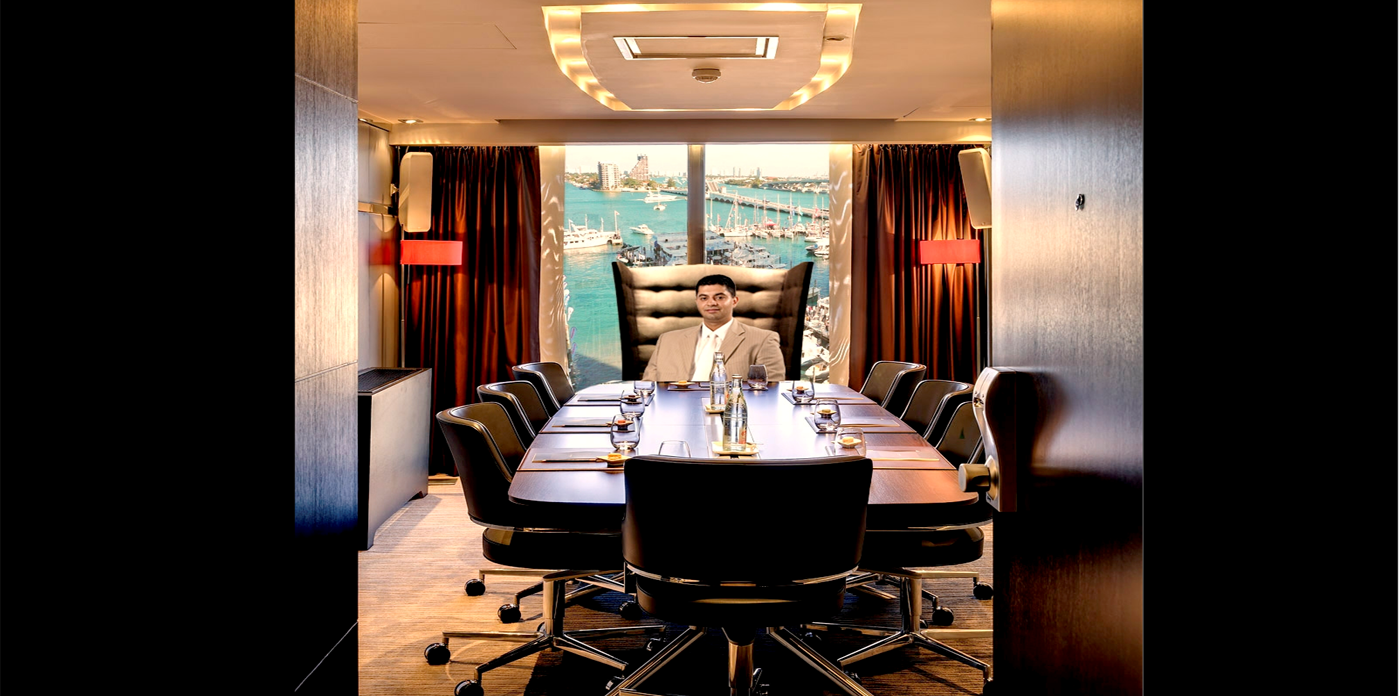 Business Owners-Hosts-Models-Guests- May apply to be cast on show
Tony Petkovich is in his Miami BoardRoom waiting to help YOU. He has been called America's number one business expert. He will do whatever it takes to help YOUR business.
If you are in over your head and feel your business  can not get traction, Tony can provide you with the life line to help your business grow. Look out world, Tony Petkovich may be coming to a town near you but much like his employees—you never know when he will appear next! Apply now for a chance to sit with him in his Miami BoardRoom!